A Healthy Lifestyle is Within Reach
Our outstanding team is here to help you reach your healthcare goals. Contact us today.
The Benefits of Chiropractic Care
It may shock you to know that chiropractic is more than just treatment for back pain. Do you want to live a life of optimal health, free from pain and dysfunction? Become proactive about your health today and contact us to take the first step in becoming a happier, healthier and more energetic you!
Chiropractic Might Be The aNSWER
We are passionate about helping people break free from pain and dysfunction. At Morningstar Chiropractic Spinal Correction Center we promote the necessary essentials to maximize your life. Our comprehensive healthcare approach aims to address your health needs fully and effectively, through an entirely natural approach. We'll help maximize the transformative power of your body, through specific, corrective spinal adjustments, simple and quick exercise programs, nutrition and detoxification. 
By performing both pre and post-care plan x-rays, Dr. Andrew has crystal clear, objective evidence that his patients are ready for maintenance care. This is similar to receiving a retainer once your braces come off. Dr. Andrew 's practice sets itself apart from others. His clinic offers personalized solutions for a wide variety of lifestyle-related, health issues, including, but most definitely not limited to: spinal correction, posture correction, scoliosis, and auto injuries.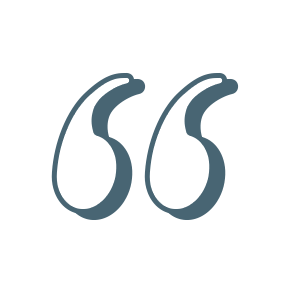 "I have never walked out of a doctor's office feeling so confident about my visit and the care that I'm going to receive. Thank you so very much you have given me hope that I'll get better and stronger in just my first visit."
Stephanie C.
"The overall evaluations of my problems were very thorough...By the time I left the office, I knew exactly what was wrong and I had a clear understanding of what the plan was to fix them!"
Ellen G.